Devitech Project Solutions
Understand the commercial, fleet and workplace benefits to installing EV chargers in your business
EV CHARGERS TO YOUR BUSINESS MODEL
Why you should add EV chargers to your business
With 2050's net-zero strategy drawing nearer and all non-hybrid cars to be banned by 2030, it's important to not only consider the reduction in cost, but also the benefits EV chargers will bring to a variety of sectors, for both internal and external use by either employees or customers.
There are a wide range of advantages to installing EV chargers that can also help you to grow your business.
Our Solutions
READY TO DISCUSS YOUR EV CHARGING JOURNEY?
Our experts are always on-hand to support you. Get in touch with us on the contact form below to start your EV charging journey.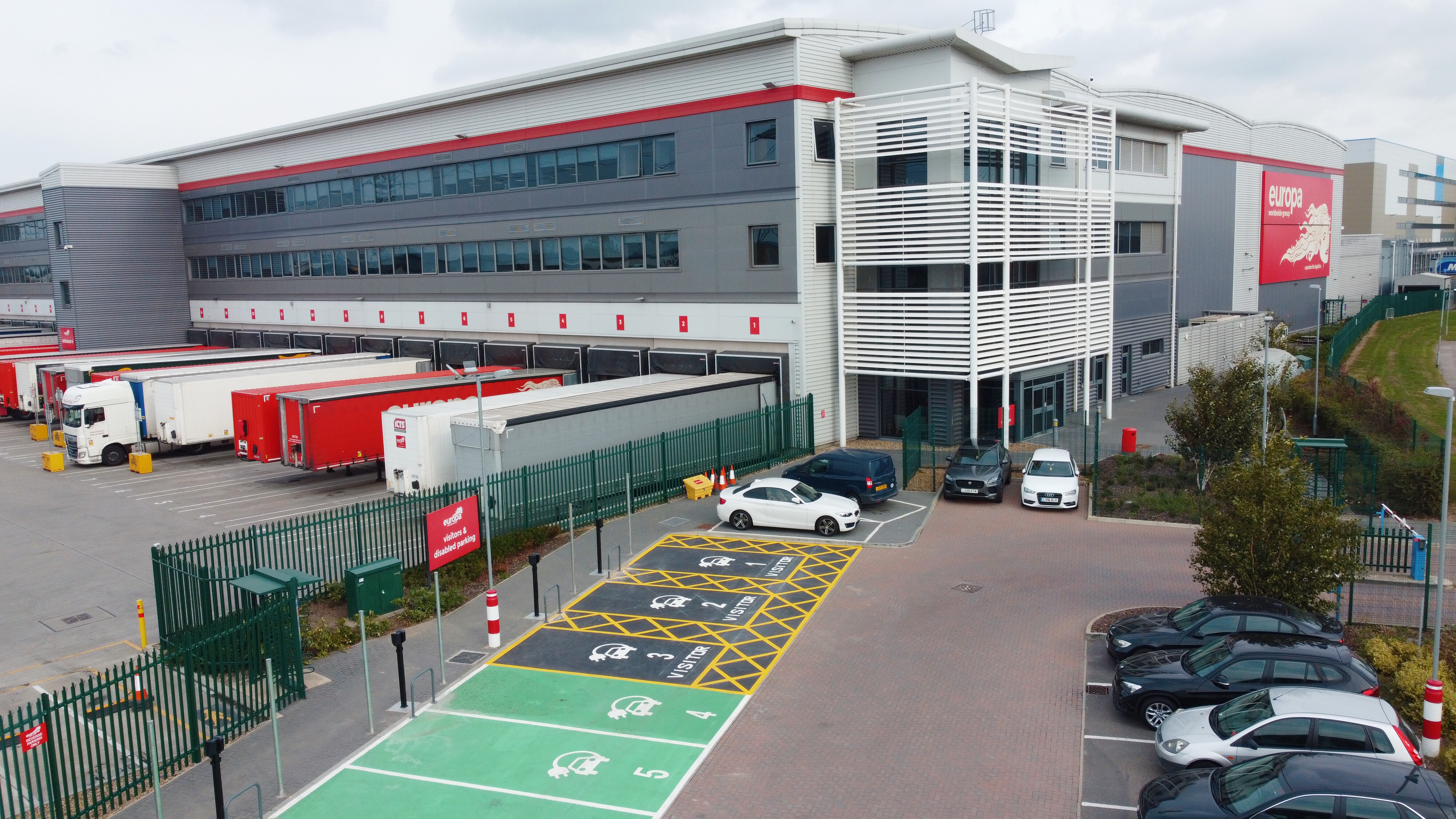 With Our EV Chargers For Business, You'll Also Receive
Minimum 3-year warranty
ensuring that if anything is wrong with your EV charger, it will be fixed or replaced by a member of our team.
Installation
of your electric vehicle chargers will be completed by one of our in-house experts.
EV ChargeCare
our cost-efficient commissioning and aftercare services from our team.
Our Customer Success Stories
Charger Options for Businesses
WE BUILD BESPOKE COMMERCIAL EV CHARGING SOLUTIONS FOR BUSINESSES
With so many EV chargers available, it's no wonder that businesses struggle with choice overload. Don't worry, our OZEV charging station installers can support you every step of the way.
Being vendor-agnostic, we can help find you the perfect charger to suit your needs without being tied to a certain brand. We do, however, ensure that all of our commercial EV charging stations are OZEV certified and are CE approved.
We've worked hard to make sure the various styles and types of EV chargers are digestible. Swathes of numbers, stats and figures can be confusing, which is why we translate those figures into real-world applications.
Want to learn more about the types of chargers we have to offer? Learn more about the types of commercial EV chargers we install by clicking the link below.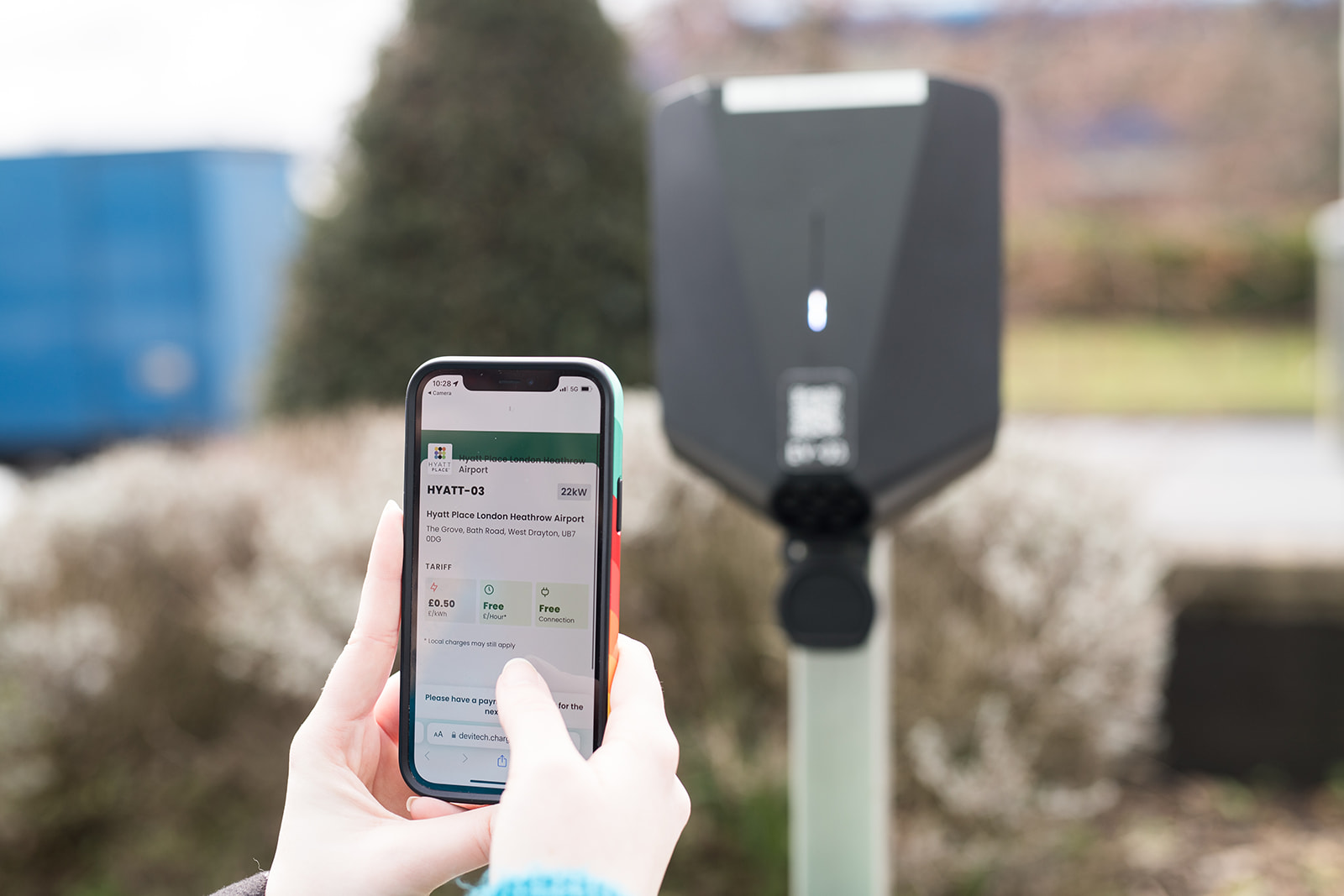 YOUR CHARGERS WITH FUUSE
Fuuse Core is your central managing, monitoring, and operations platform. Here you'll see all the essential data you need to run and manage your chargers effectively, such as your peak times, revenue generated, usage and capacity.
Want to find out more about how Fuuse, our EV charging platform, can help minimise admin and maximise on-site activity?
Free Site Project Assessment
UNSURE WHICH COMMERCIAL EV CHARGERS ARE RIGHT FOR YOUR BUSINESS?
Book a no-obligation site assessment with our team to determine which commercial EV chargers would fit your business best, and how Devitech can help your business drive towards the UK's goal of net-zero.