About Us
Helping your business start their sustainability journey with commercial EV charger installation projects and aftercare packages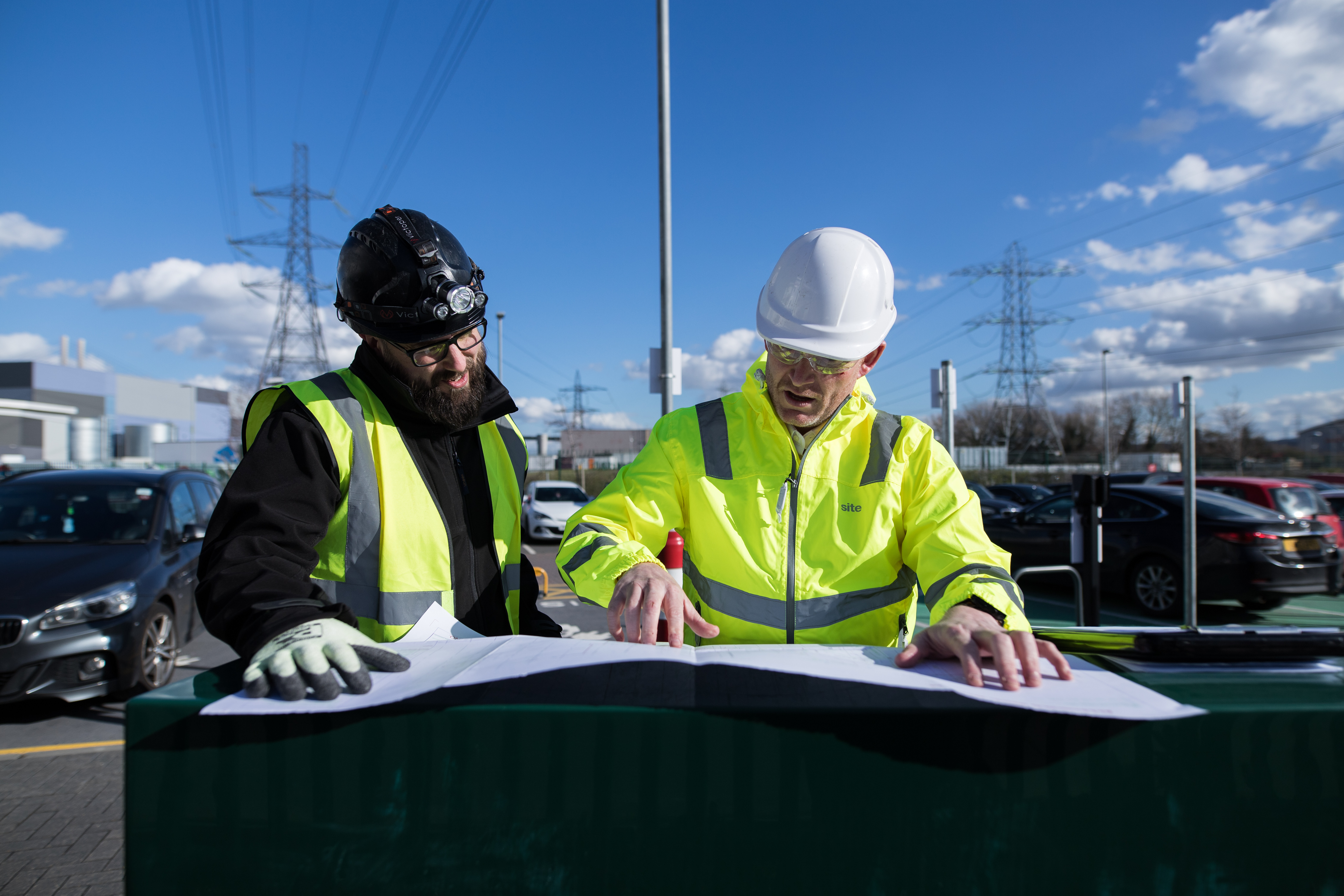 Solution Providers With A Difference
With electric vehicles quickly replacing traditional diesel and petrol models, Devitech was born with the desire to help UK businesses get their sustainability journeys on the road. Working with products we're passionate about and helping future-proof changes for your business, our OZEV approved installers are trained to make the passage from diesel to decarbonisation simpler than ever.
While our main base of operations is in Leeds, we work across all of the UK.
Whether your business is looking to power one car or an entire fleet, we deliver professional advice, exceptional service, impeccable installations, and, most importantly, outstanding aftercare.
Get in touch with us on the contact form below to start your EV charging journey.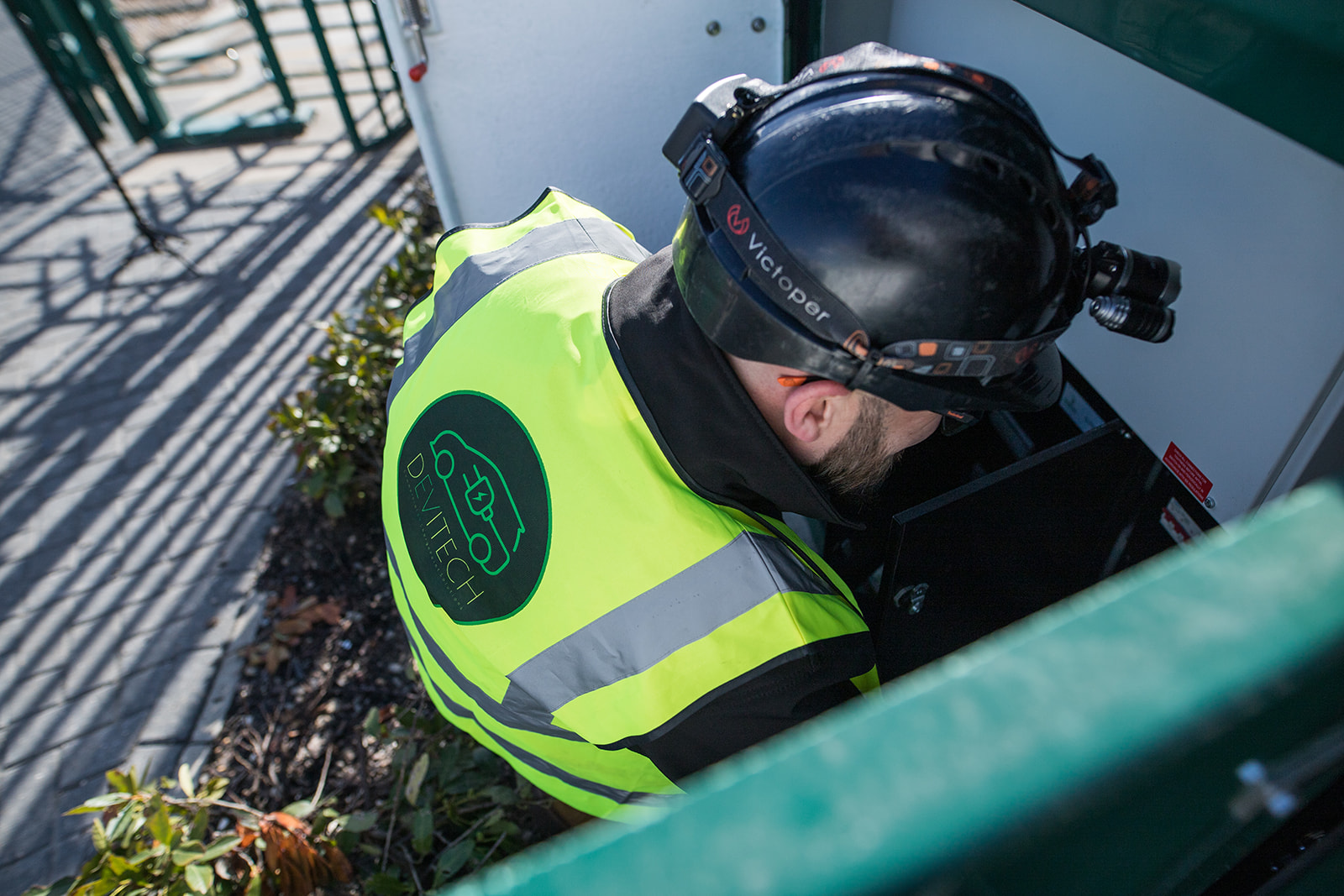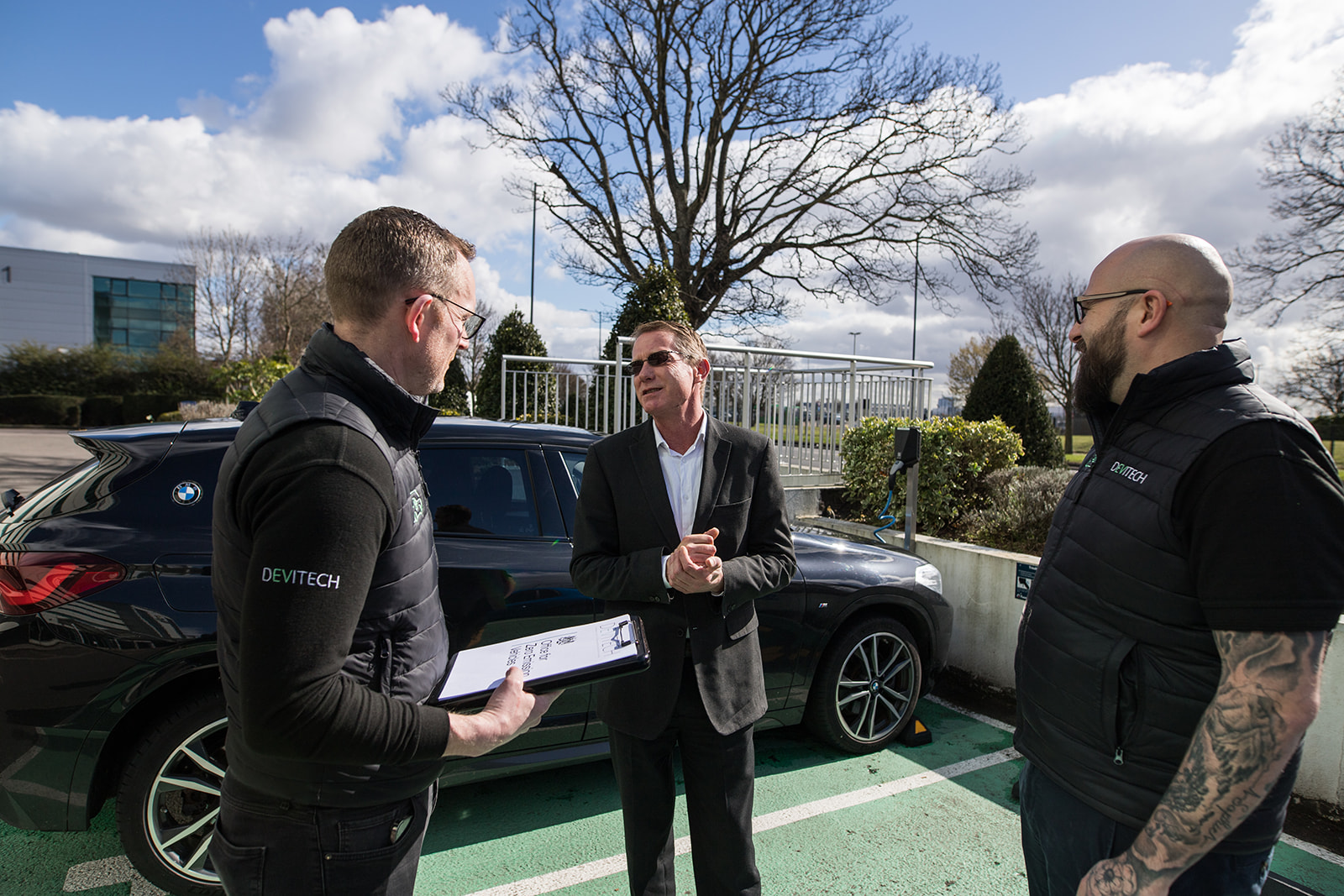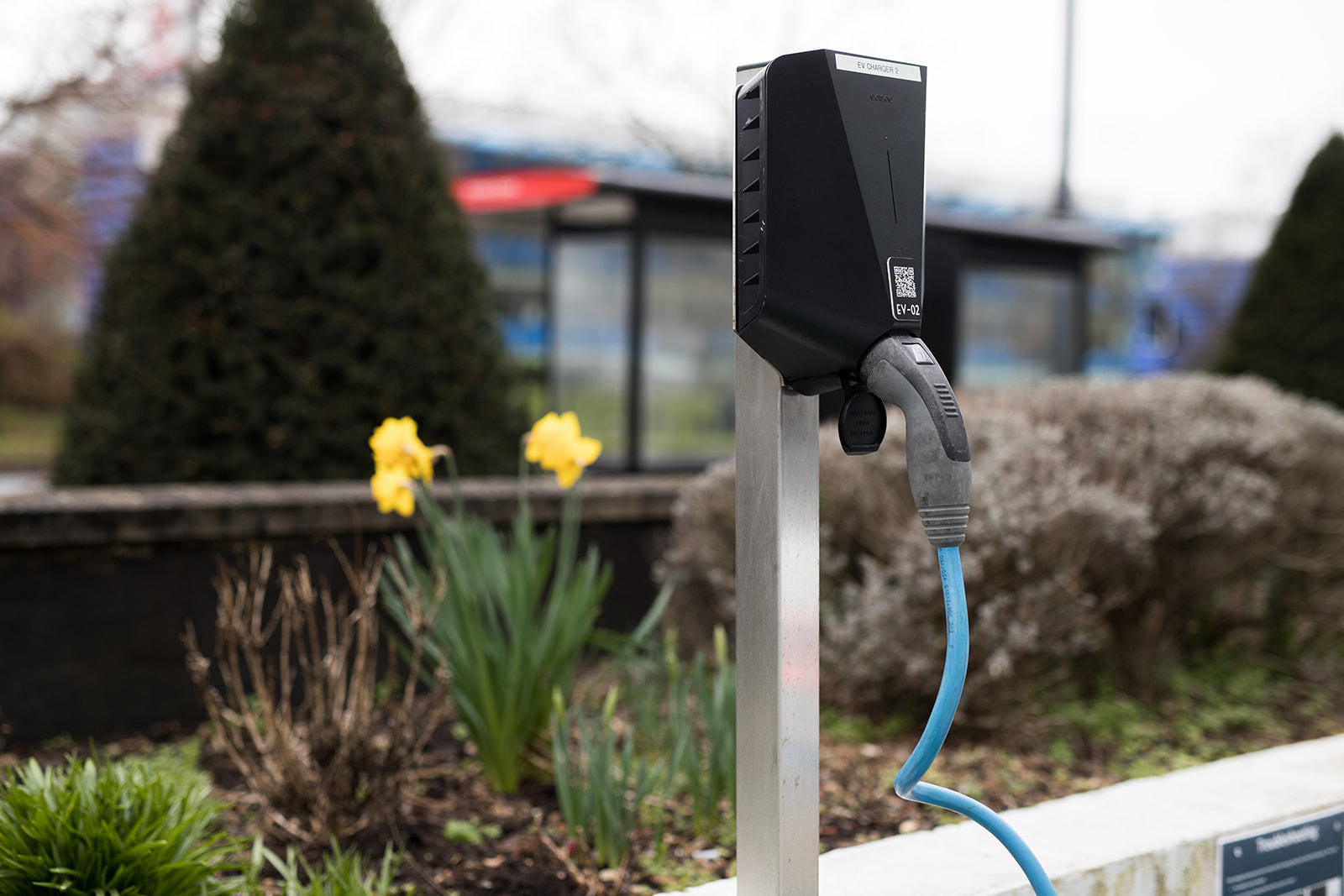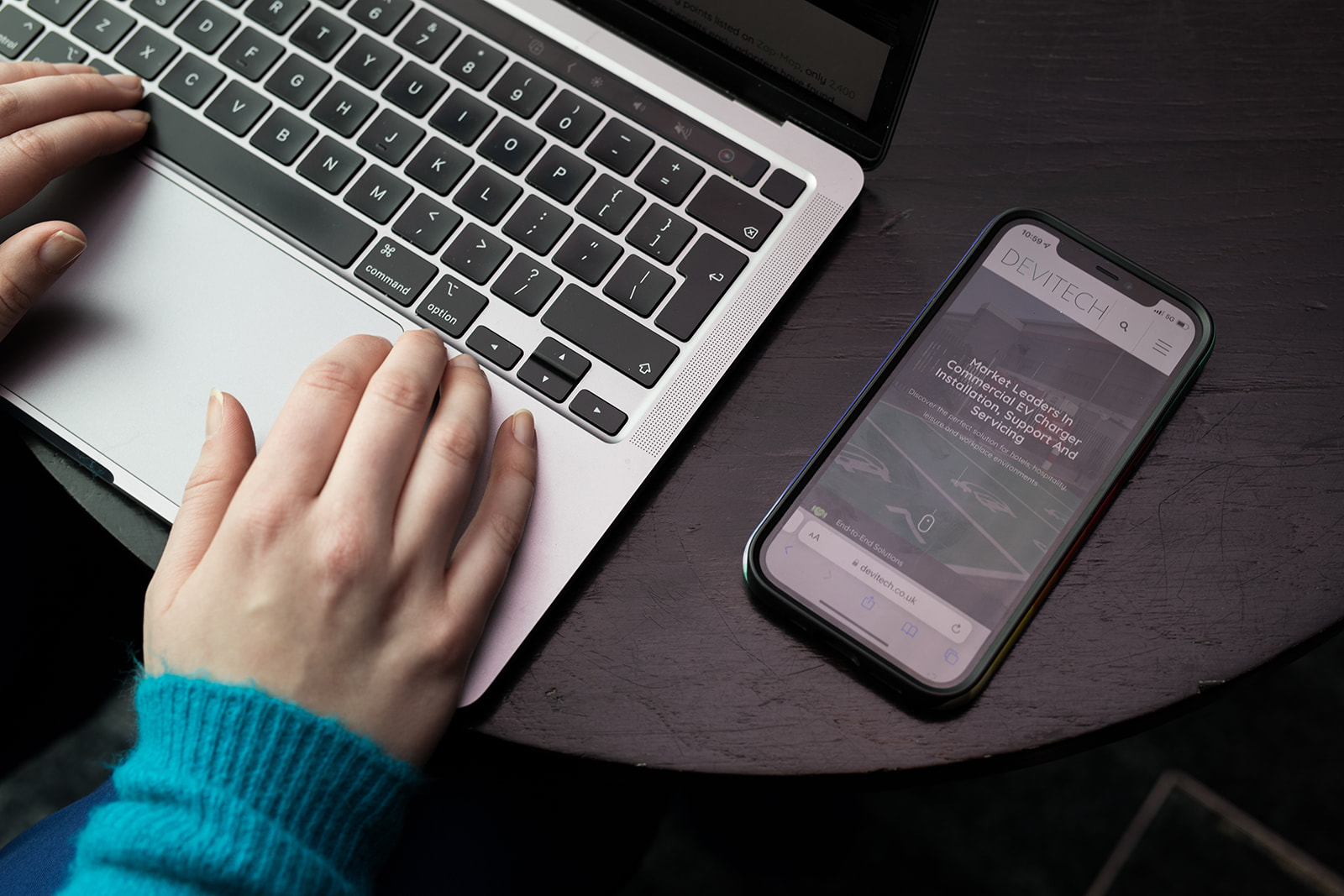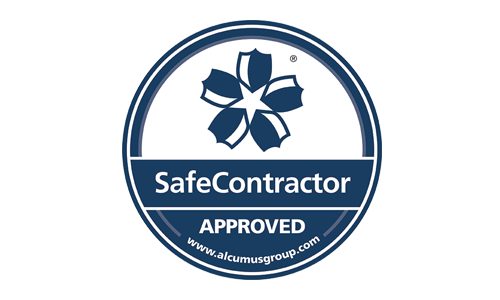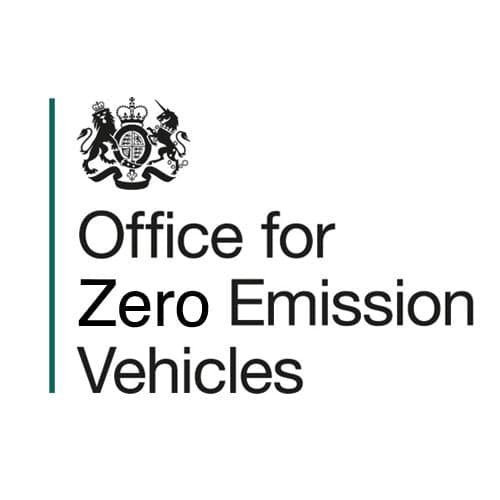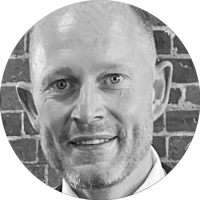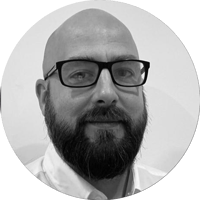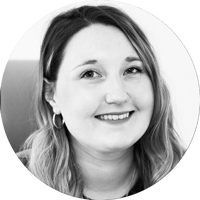 Becca
Marketing & Social Media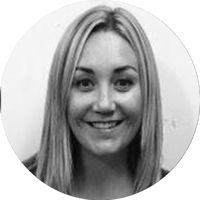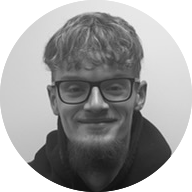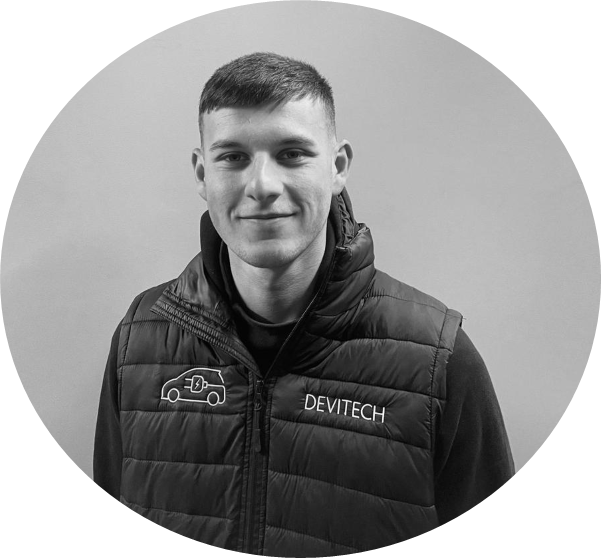 Max
Electrical Project Engineer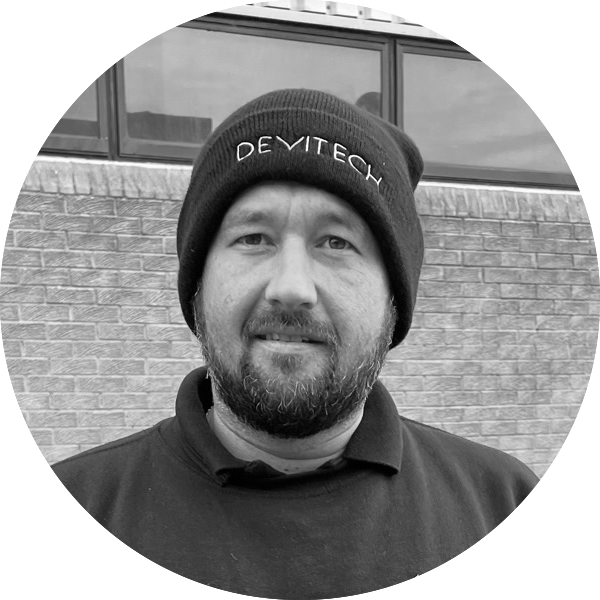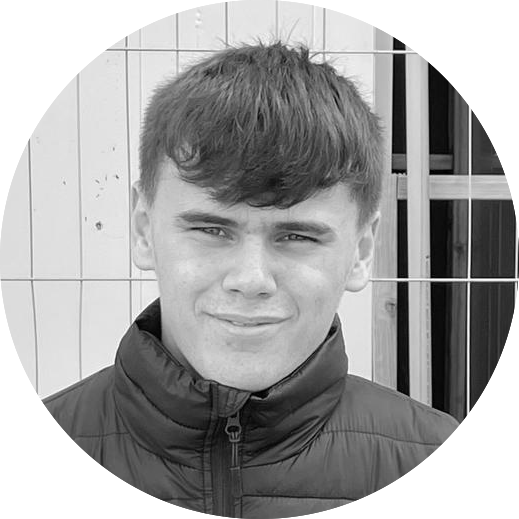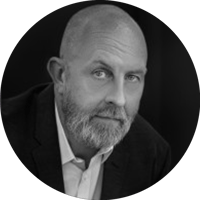 Steve
Support Partner - Civil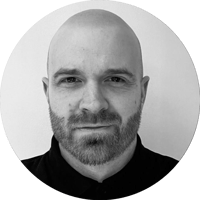 Mick
Back Office Co-Ordination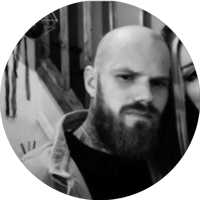 Aaron
Support Partner - Lining Solutions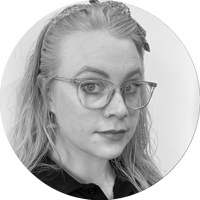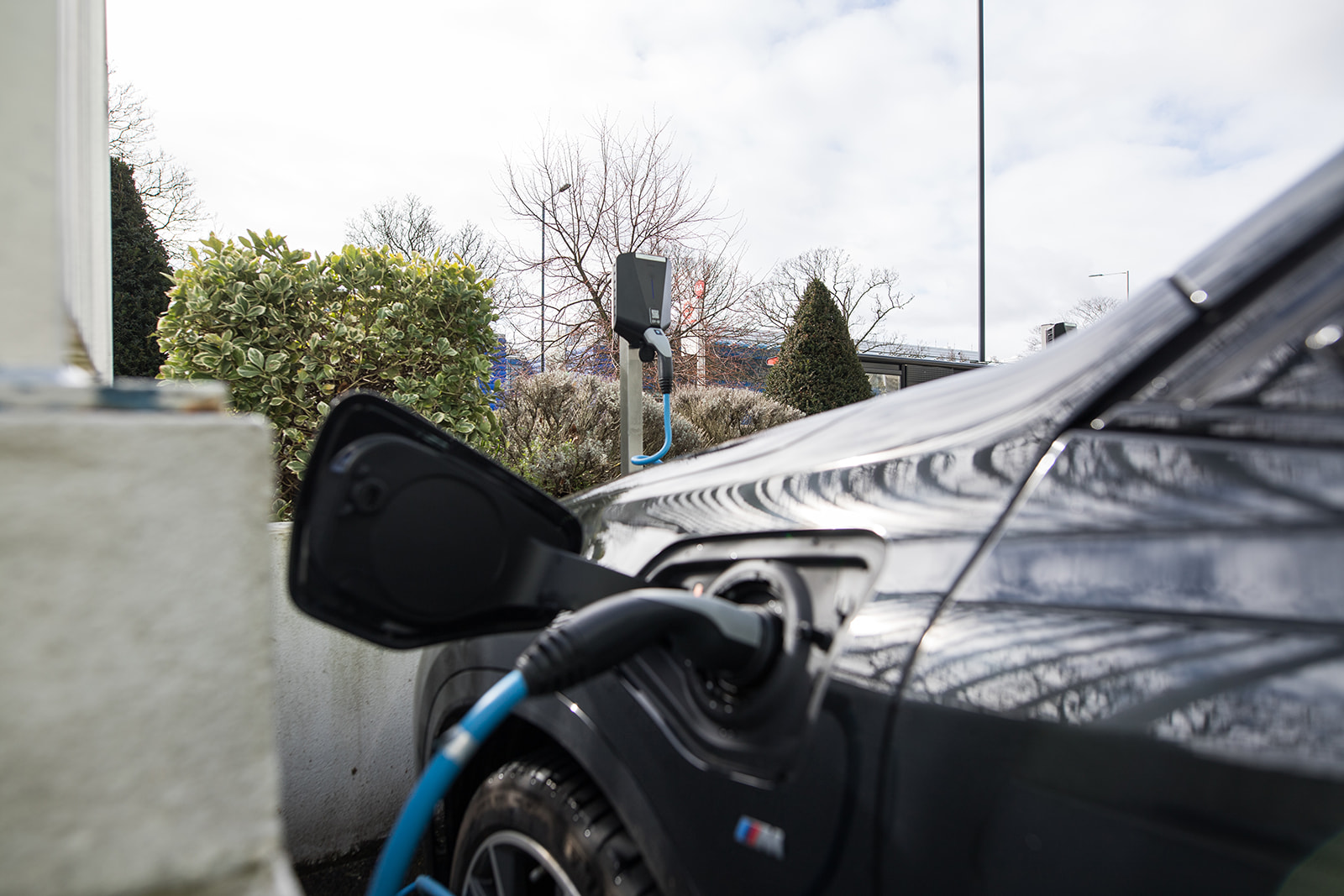 Working With Devitech
We are always on the lookout for new partners to work with.
If you would like to register with us as an approved installation partner, or find out about our current vacancies, contact us on the links below.
Contact Us Now
SPEAK TO ONE OF OUR EV CHARGING EXPERTS
Our experts are always on-hand to support you. Fancy a chat? fill out our contact form to talk through your concerns with the team.