EV Charging Installers & Support Partner
Devitech provides commercial EV charger installation and support services for various business sectors.
As your committed installation and aftercare partner, Devitech works with you to help identify your requirements, building a commercial EV charging solution bespoke to your business.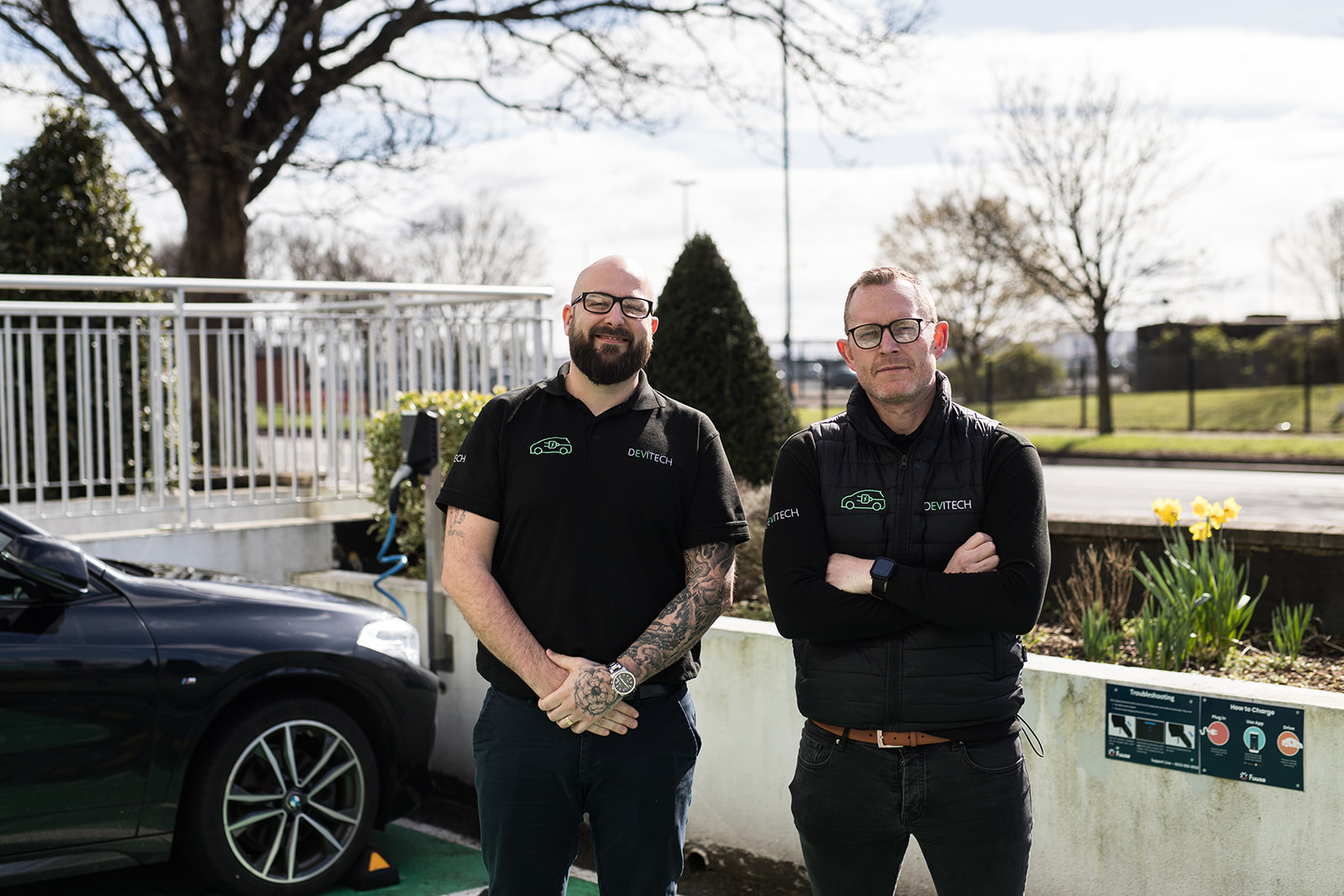 Our Project Solutions
We find sustainable solutions to your problems. As OZEV-approved installers, we're here to ensure your transition to EV charging goes as smoothly as possible.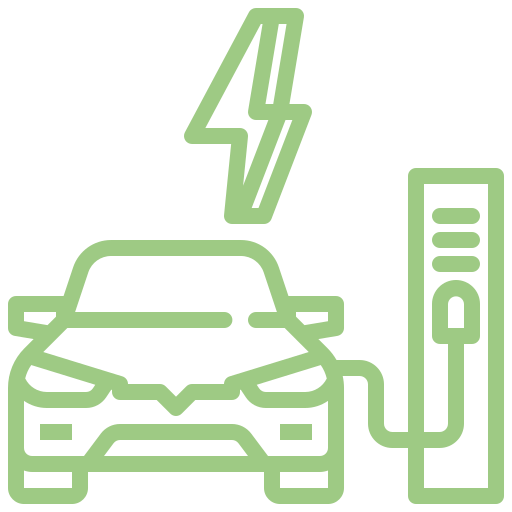 Services
We're proud to offer our clients end-to-end project solutions from conception to completion, all under one scope of work.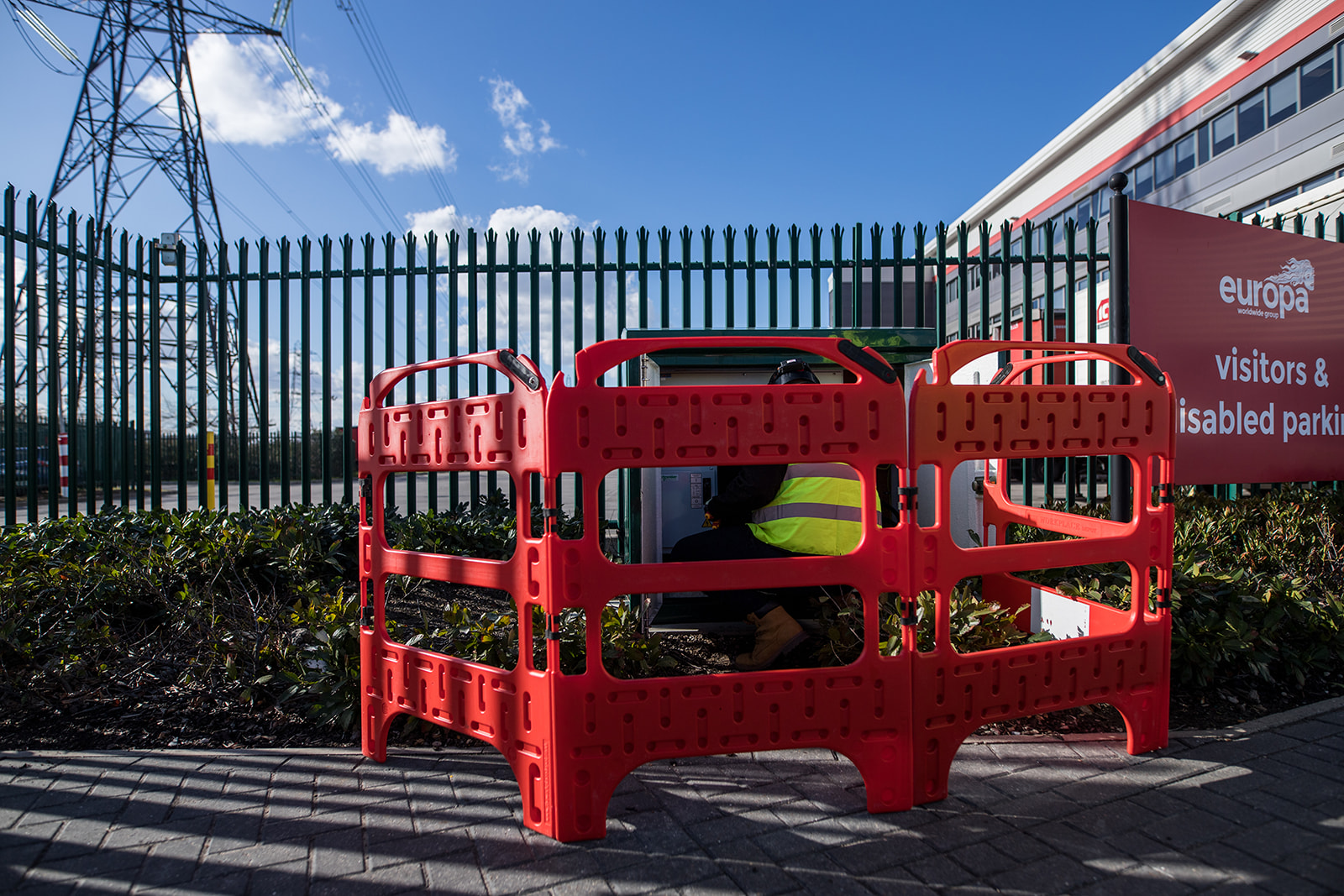 Project Construction Works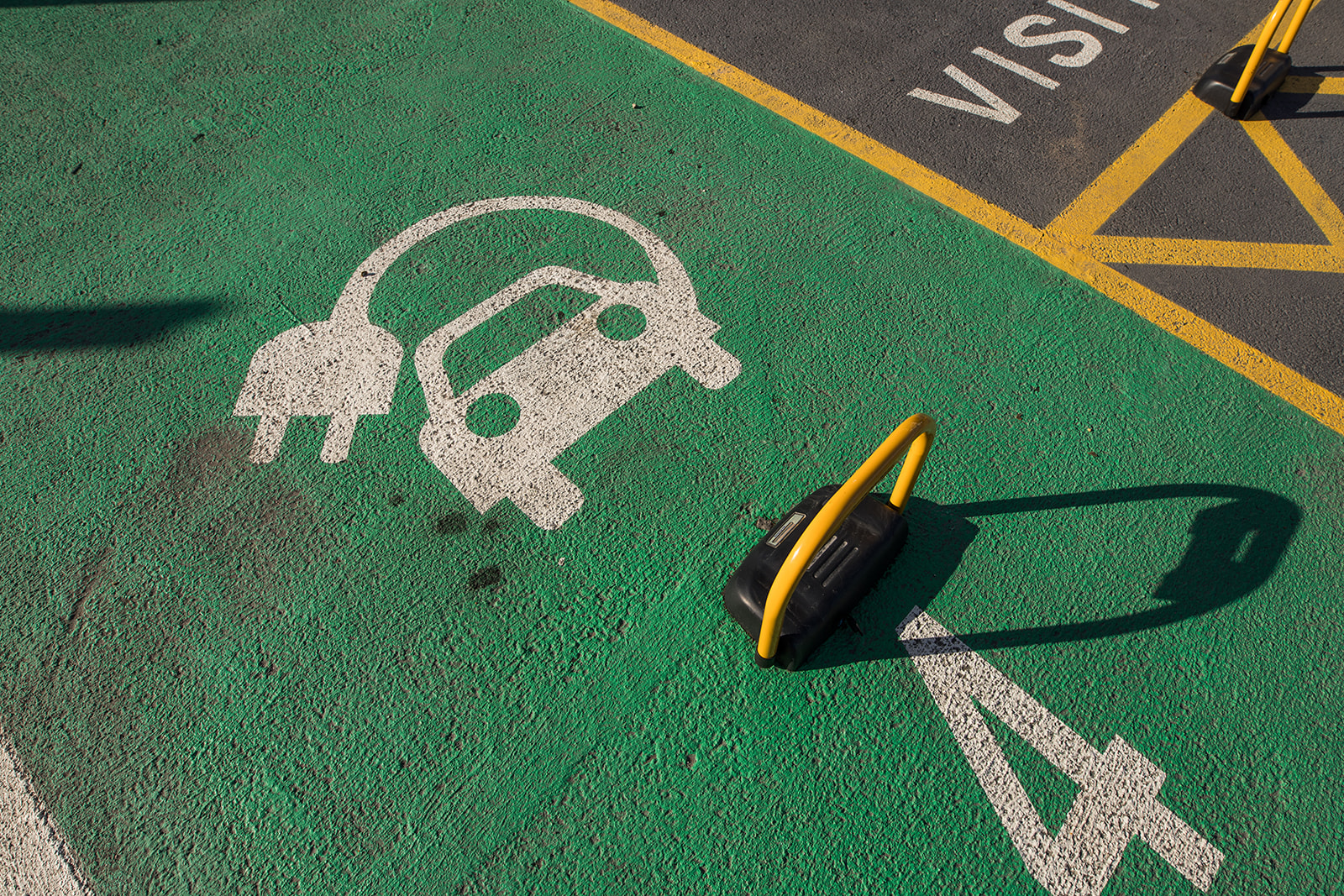 Bespoke Bay Marking & Design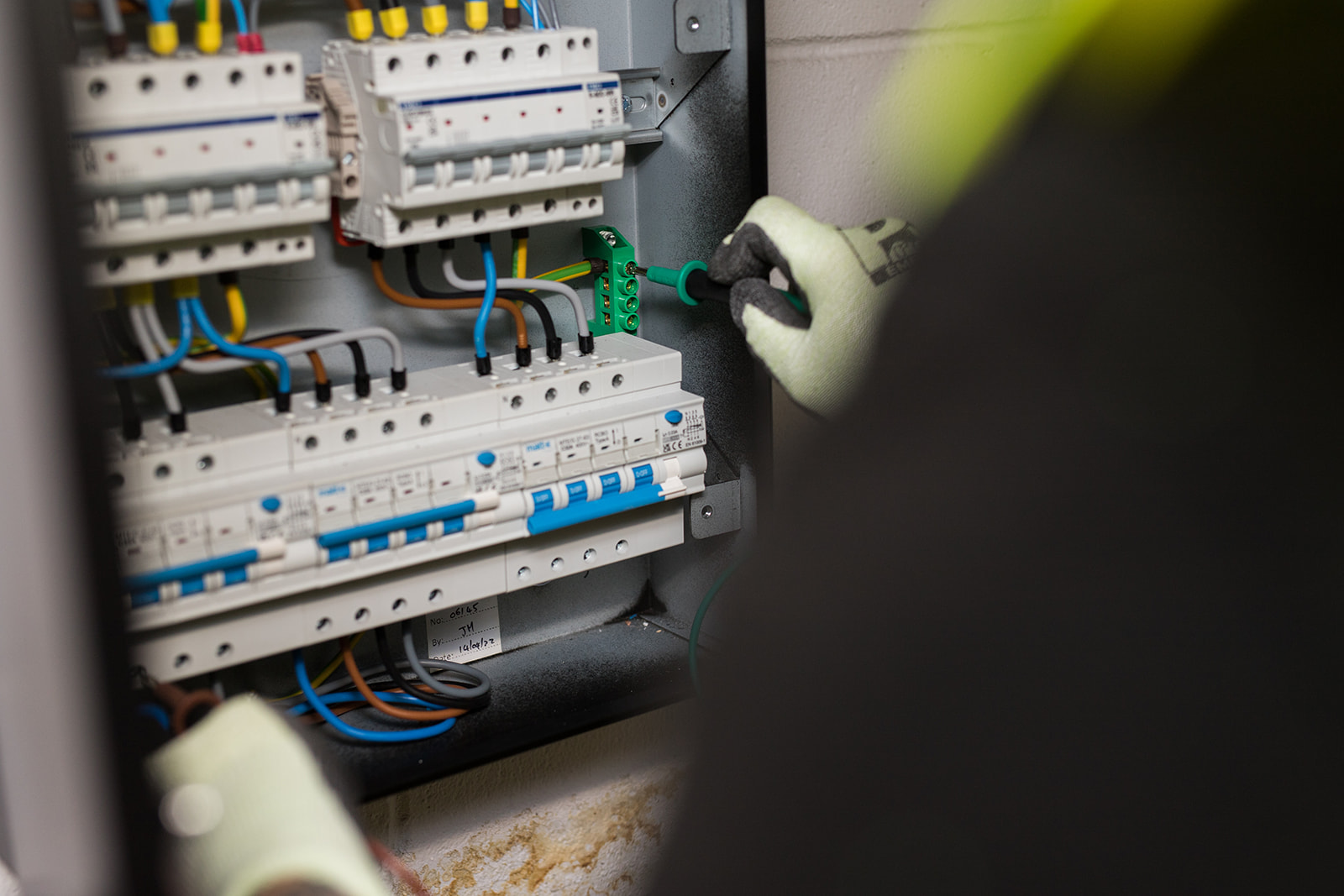 Installation & Commissioning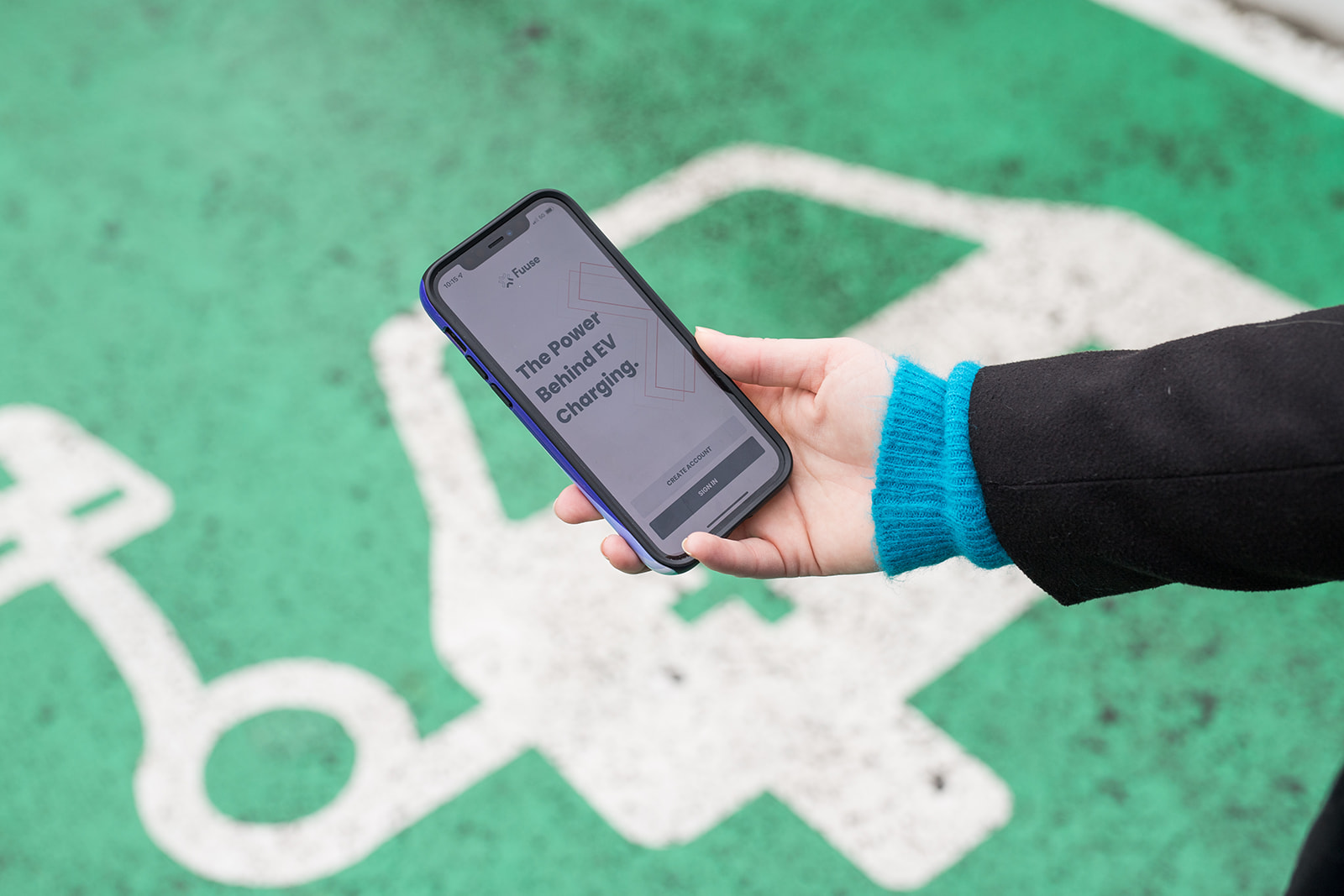 Devitech Clients
Devitech are proud to have assisted the clients below on their EV Journey
NOT READY TO TALK?
Discover how your business can benefit from commercial EV chargers with our resources.
About Your EV Plans
Whether you're looking for more information on commercial EV charger installation, servicing, or have a query about how we work, our experts are happy to help.